OUR PARTNERS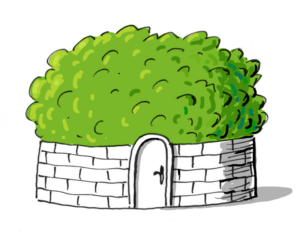 Divočina is a community garden and ecological experience center near Kutná Hora, where we host foreign volunteers as part of the European Solidarity Corps. Pre-departure trainings for volunteers going to developing countries takes place in Divočina.
---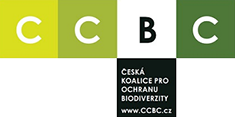 CCBC (Czech Coalition for Biodiversity Conservation) is a Czech coalition of various NGOs and projects working in biodiversity hotspots. United Vision is one of CCBC´s founding members CCBC.
---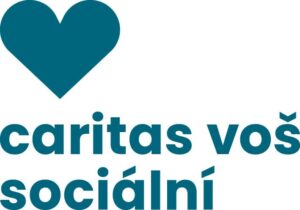 CARITAS (College of Social Work Olomouc) draws on the biblical clause "Deus caritas est" (the God is love). By the spirit of that clause the College moulds the personalities of its students into theory equipped and practically skilled social and humanitarian workers. In 2014 the first student from CARITAS carried out her practical training in Mexico in our partner community in Calakmul.
---
BECOME A MEMBER
Do you have experience in online marketing that you would like to share? Do you like writing? Do you have any other idea how to get involved? Let us know what you would like to do or feel interested in to info@united-vision.org or check out the tips below to find out something you can help us with.

Would you like to write blog or manage our social media and regularly share some news from the area of volunteering, education and nature conservation? Every social network is different and requires independent care and we do not have time to do it. Are you an expert in SEO, web analytics or coding templates? We have a lot of ideas to improve the site that require code intervention and we do not dare to do it. In Google Analytics, we would appreciate help with setting up meaningful dashboards, verifying that we are correctly interpreting the data, and we have limits in SEO as well…     

We would also be grateful for proofreading of the text on our web and occasional help with translation.   
---
SPECIAL THANKS TO
Filip Šena and Linda Neumayerová for the hard work at the start of the organization.
Graphic artist Jiří Dvořák for helping with the logo design.
Director Michal Gálik for the creation of promo video from our partner community in Yucatán.
Jakub Urbanec, Radka Myšková, Zuzka Nováková, Róza Velková and Týna Poláková for a lot of amazing photos from Mexico.