OUR PARTNERS

myELEN.com (my Electronic Loan Exchange Network) is a Czech portal focusing on financing microfinance, cooperative and development projects in developing countries. Via myELEN.com everyone can financially support chosen entrepreneur, cooperative or MFI and get back the principal together with firmly determined interest. myELEN.com presence in the Mexican countryside helps us to select suitable partner communities for teaching English.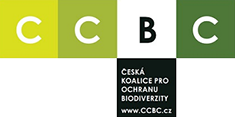 CCBC (Czech Coalition for Biodiversity Conservation) is a Czech coalition of various NGOs and projects working in biodiversity hotspots. United Vision is one of CCBC´s founding members CCBC.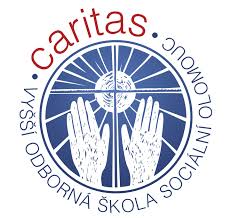 CARITAS (College of Social Work Olomouc) draws on the biblical clause "Deus caritas est" (the God is love). By the spirit of that clause the College moulds the personalities of its students into theory equipped and practically skilled social and humanitarian workers. In 2014 the first student from CARITAS carried out her practical training in Mexico in our partner community in Calakmul.

Mexikánec.cz is unique information portal about the Latin American culture in Prague and the Czech Republic.
Mořsk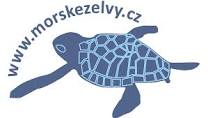 é želvy – Are you traveling to the tropics? Travel sustainably! Do not eat turtle eggs and other products from turtles, do not buy products made from tortoiseshell (bracelets, pendants …), and if you visit the turtle center, where the turtles are captured in small pools, demand their release into the sea.
Go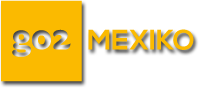 2Mexico compiles packages based on their own traveling practice so they can offer the best experience.
---
SPECIAL THANKS TO
Filip Šena and Linda Neumayerová for the hard work at the start of the organization.
Graphic artist Jiří Dvořák for helping with the logo design.
Director Michal Gálik for the creation of promo video from our partner community in Yucatán.
Jakub Urbanec, Radka Myšková, Zuzka Nováková, Róza Velková and Týna Poláková for a lot of amazing photos from Mexico.