EUROPEAN SOLIDARITY CORPS
(formerly European Voluntary Service)
Are you a foreign NGO looking for long-term volunteers from the Czech Republic?
We are an accredited sending and supporting NGO based in the Czech Republic (PIC NO: 920141322) and would be happy to cooperate with you. You can contact us at: uv@united-vision.org.
We offer mid to long-term activities from 6 to 12 months and focuse on training and preparation of volunteers for their programme in hosting organization, mainly in pedagogy area in which we have a vast experience. We have been working in the field of long-term voluntary projects for more than 8 years. Since 2011 we have placed 31 volunteers to various partner NGOs in Mexico and participated in 2 Erasmus Youth Mobility Projects as a sending partner. Both Erasmus projects were focused on community development through English teaching.
More information about us
• https://www.salto-youth.net
• https://europa.eu/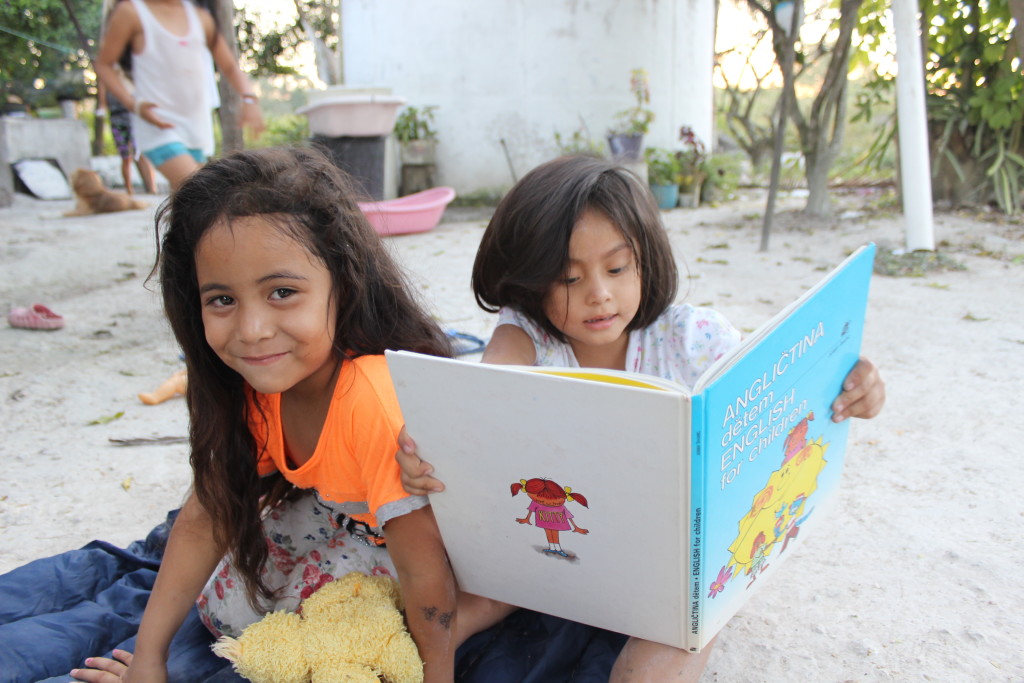 Do you want to be our partner? Contact us at uv@united-vision.org.