Join us in the Czech Republic
12 June, 2017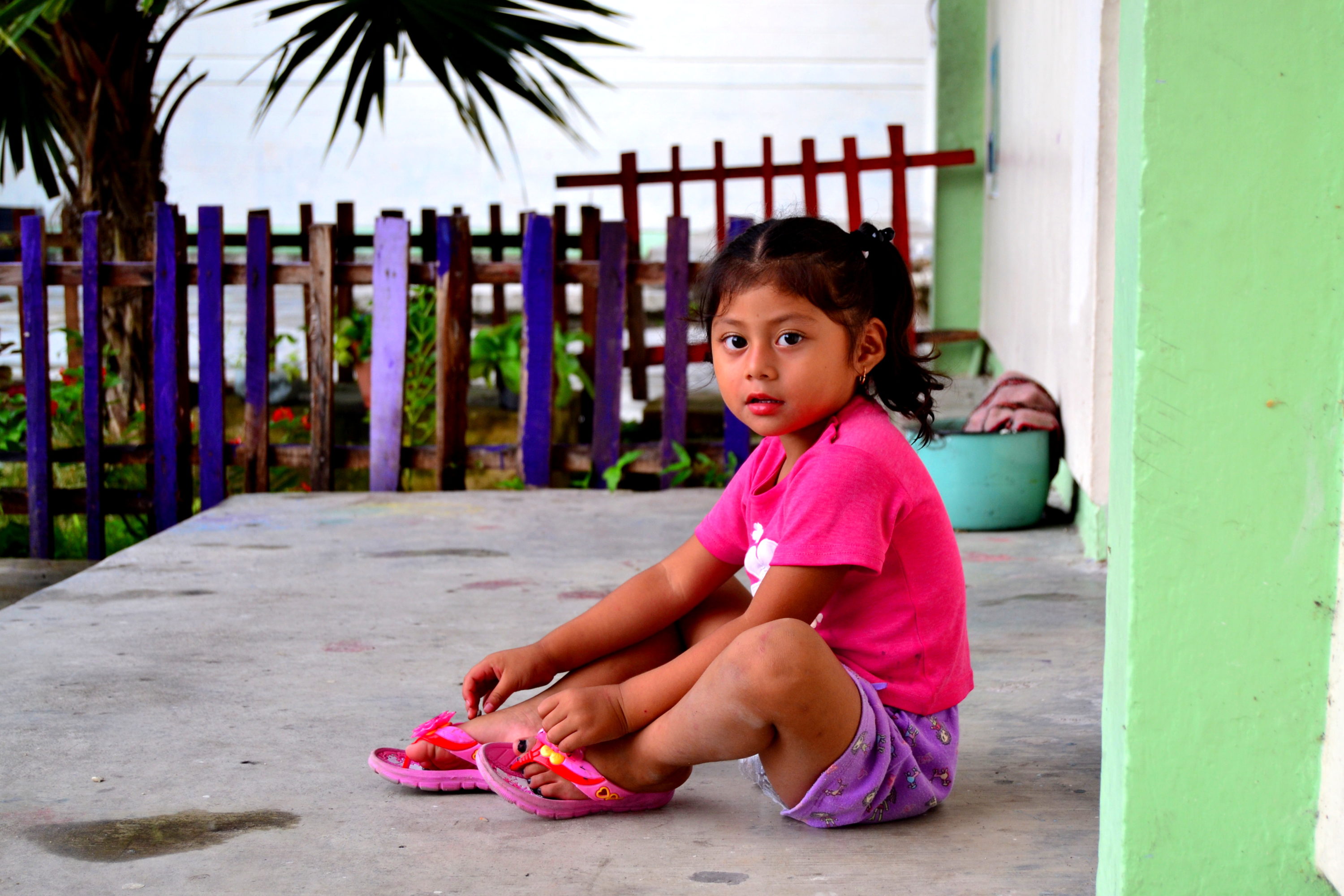 Are you interested in Latin America or development studies? Do you want to meet people with similar interests? Do you want to participate in our project in the Czech Republic or support our idea? Contact us at info@united-vision.org. We are looking forward to cooperating with individuals as well as with universities, companies and other institutions.
---
BECOME A VOLUNTEER IN THE CZECH REPUBLIC
Do you have experience in online marketing that you would like to share? Do you have any other idea how to get involved? Let us know what you would like to do or feel interested in to info@united-vision.org or check out the tips below to find out something you can help us with.

 Are you an expert in SEO, web analytics or coding templates? We have a lot of ideas to improve the site that require code intervention and we do not dare to do it. In Google Analytics, we would appreciate help with setting up meaningful dashboards, verifying that we are correctly interpreting the data, and we have limits in SEO as well…     
Do you have time and desire to go through similarly focused online and offline magazine and put together the columns and contacts where we could send articles and press releases?

We would also be grateful for proofreading of the text on our web and occasional help with translation.   
Would you like to manage our G + or Pinterest or regularly share some news from Latin America on our Twitter? Every social network is different and requires independent care and we do not have time to do it.     
---
SUPPORT OUR ORGANIZATION
FINANCIALLY OR MATERIALLY
Do you like our ideas? Would you like to support our NGO financially or materially? Would you prefer supporting our volunteers directly and link the name of your company with an attractive project that has a high media potential. Contact us at info@united-vision.org. We are looking forward to cooperating with companies, municipalities, institutions as well as with individuals or informal groups who would decide to support United Vision or our volunteers in any way.
As a purely volunteer organization, we are particularly interested in discarded laptops, phones, printers, copiers and other office equipment, as well as travel and outdoor equipment for our volunteers.
Partners' involvement in our project will be presented in media every time we promote our activities  on our website, via social networks, public speaking, press articles, and other media presentations. To companies and other institutions we also offer a lecture on rural development, volunteering and Latin America at their headquarters.
---
BECOME A MEMBER OF DELEGATING COMMUNITY
Do you like any of our volunteers? Would you like to support him on his mission? Contact us at info@united-vision.org and become a member of his delegating community. Delegating community consists of volunteer's personal sponsors who decide to support him continually while on the mission.
In spite of the fact that every volunteer is granted accommodation and food free of charge, the whole expenses of one mission for one volunteer are about 1 600 EUR (flight ticket, vaccination, hygiene, local SIM Card, etc.). Each member of delegating community helps to cut this amount. Volunteer, in return, regularly posts up-to-date information from the partner community on his blog. These reports include articles, photos and videos and provide a perfect feedback to the personal sponsors.
A volunteer's sponsor doesn't necessarily have to be a single person but also a group of co-workers or students, a company, a sports club, an educational institution or a municipality. Members of a delegating community of particular volunteers are published with their consent on volunteer's blog and on our website.
---
SPREAD A WORD
Do you have friends, family or co-workers who might be interested in this project? Are you in contacts with somebody from radio, television or print media? Do you know any communities in Latin America where they might be interested in teaching English? Let them know about us a nd post it in social media, websites, and other information channels.
---
BECOME A FAN
Are you interested in receiving regularly news from our volunteers and tips from Latin American? Become our fan and follow us on United Vision Facebook.
 
Write us for more information!