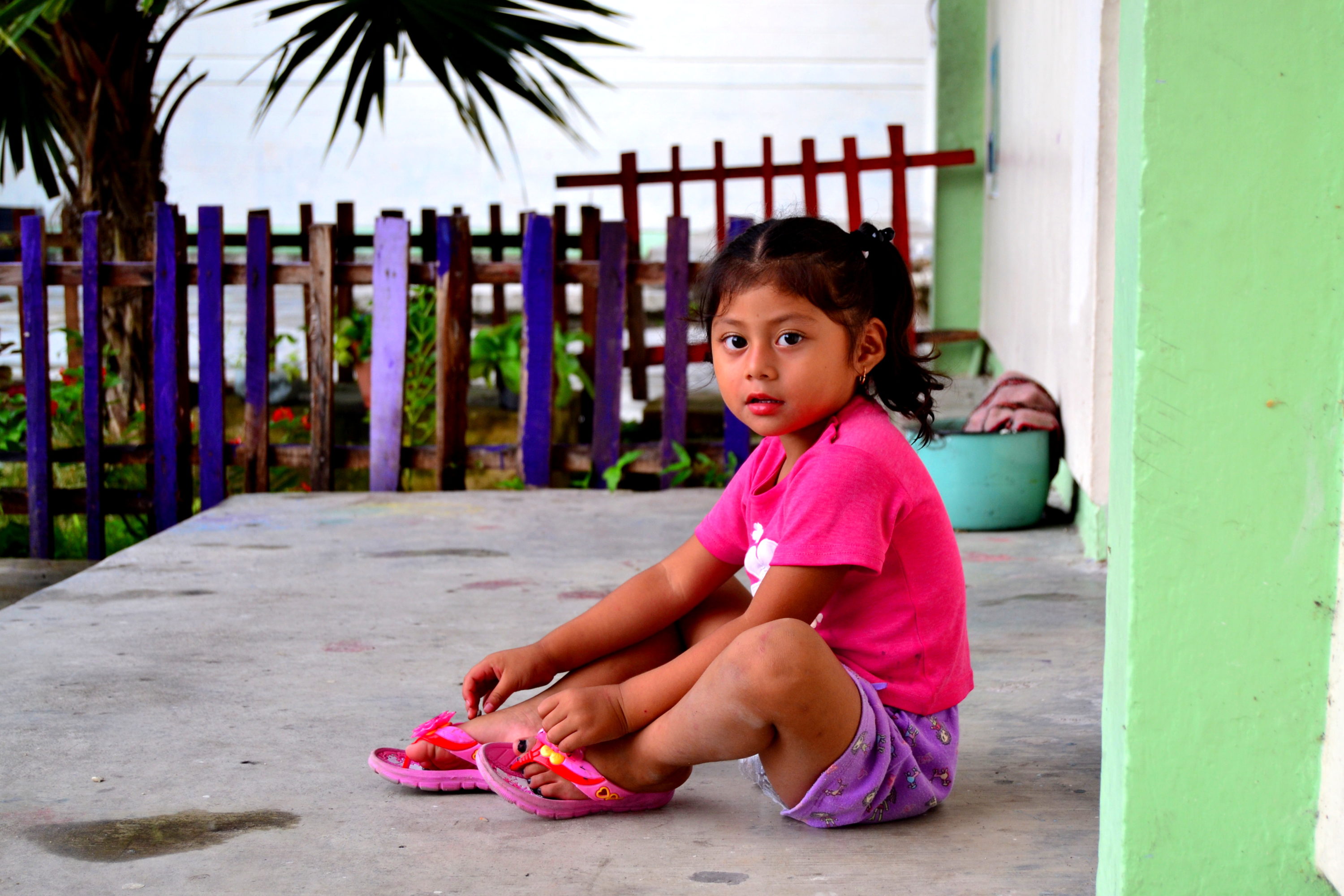 Are you interested in Latin America or development studies? Do you want to meet people with similar interests? Do you want to participate in our project in the Czech Republic or support our idea? Contact us at info@united-vision.org. We are looking forward to cooperating with individuals as well as with universities, companies and other institutions.
---
SUPPORT OUR ORGANIZATION
Support United Vision financially or materially and link the name of your company with an attractive project that has a high media potential.
We are looking forward to cooperating with companies, municipalities and other institutions. We will be also happy to cooperate with individuals or informal groups who would decide to support United Vision or our volunteers in any way. We can arrange direct contact with volunteers in the particular country, contact with local communities or meeting with volunteers before departure and screening after their arrival. Partners' involvement in our project will be presented in media every time we promote our activities and on our website.
Do you like our ideas? Would you like to support our NGO financially or materially? Would you prefer supporting our volunteers or partner communities directly? If your answer is yes, please contact us at: info@united-vision.org.
---
SUPPORT OUR VOLUNTEERS
Become a member of delegating community. Delegating community consists of volunteer's personal sponsors who decide to support him/her continually for half a year while on the mission.
In spite of the fact that every volunteer is granted training, accommodation and food (free of charge), the whole expenses of one mission for one volunteer are about 2,000 EUR. Each member of delegating community helps to cut this amount. Volunteer, in return, regularly posts up to date information from the partner community on his/her blog. These reports include articles, photos and videos and provide a perfect feedback to the personal sponsors. It's also a good tradition to invite the members of delegating community to after arrival screening.
A volunteer's sponsor doesn't necessarily have to be a single person but also a group of co-workers or students, a company, a sports club, an educational institution or a municipality. Members of a delegating community of particular volunteers are published with their consent on volunteer's blog and on our website.
Do you like any of our volunteers? Would you like to support his/her on mission and join his/her delegating community? If your answer is yes, please contact us at: info@united-vision.org.
---
SPREAD THE WORD
Tell your friends, family and co-workers about this project, post it in social media, websites, and other information channels.
---
BECOME A FAN
Do you want to become our fan? Follow us on Facebook.
 
Write us for more information!